TorGuard Review :
---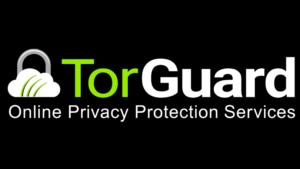 ---
TorGuard launched in 2012 and this is a West Indies-based company which offers VPN services. The Torguard VPN provides many clients with good solutions for their anonymous browsing needs.
TorGuard has over 3000+ servers in more than 50 countries around the world with multiple endpoints in each location.
Pricing:
Monthly plan starts with $9.99 that goes up to $59.99 per year.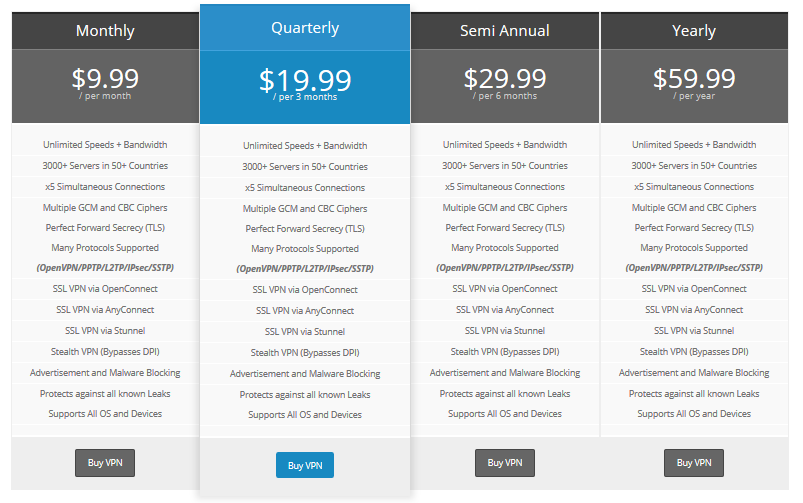 There is discount coupon with which you can get up to 50% off for life time. So what are you waiting for simply click on Torguard Link and use promo code "Linuxroutes_get50_off ".
How to use this VPN
This VPN comes with install-able exe's Please check below your respective operating system to go ahead with. .
However there are also extensions available for browsers such as chrome and Mozilla.Please check below details instructions on how to install it.
Its really awesome that they have written set of instructions for each of every tool that you may use for accessing VPN.  Once you have installed you just need to enter the login n password and select the country as per your need and click on Connect button. that's all is done.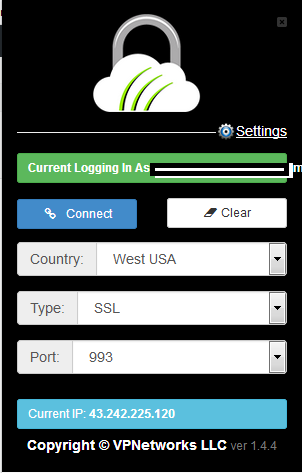 Features:
As Tor guard claimed on their websites it comes with following options:
Helping hands :
In case of any issues you may contact them on their toll free number "1-800-276-0433" And one more awesome way to connect them with live chat option that comes very handy!!!
Final comment:
I really liked the ease of variety of tools that Tor guard provides that keeps security at the center!!!